UPDATED Opay to Resume Operations on Monday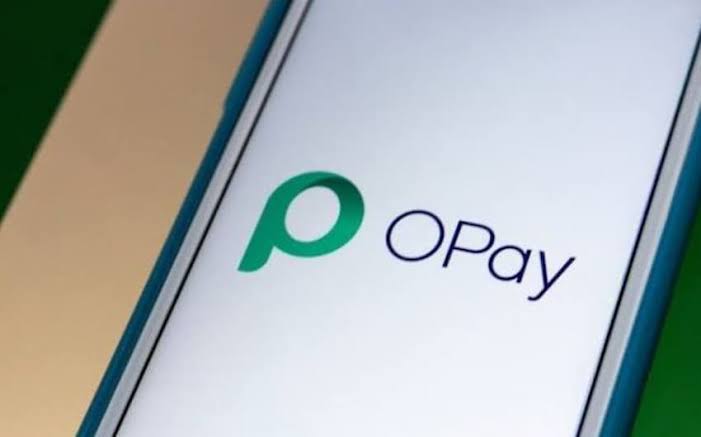 Digital bank Opay said its Lagos offices will reopen on Monday, March 20th. The company had made slight adjustments to its business hours due to the ongoing election.
Opay has been one of the most reliable financial institutions for many Nigerians amid the persistent issues around electronic money transfers.
In a statement, it said: "Due to the upcoming elections, please be informed of slight adjustments to our business operation hours.
"Our Lagos offices will not be open to customers today; (Friday 17th March) due to the upcoming elections in the state, however, all offices in other cities will be open for business.
"Kindly note that our Lagos office will reopen on Monday; 20th March 2023 at 8 am.
"We encourage you to use our alternative channels, which will be available and accessible to you.
"We appreciate your understanding and patience