WEBSITE SEO AUDIT REPORT
<span style="color: rgb(255, 255, 255);">Free Website SAudit Online</span>
<span style="color: rgb(255, 255, 255);">in 30 Seconds</span>
We offer a complimentary website report which grades your website. The report will offer an overview of your website's performance, SEO, security and usability. Take a look and see how your website is doing. If you find areas that you would like to improve on, we would love to help. Enter your website below and we will provide you with a free report. No signups, no personal information.
Search engines look at every aspect to make sure your website has met the algorithm quality guidelines. After you sign up a contract with us, the first step we do is an end-to-end website audit which can help you understand where your website stands in performance and whether it meets the expectations of your target audience. Our website audit can improve the efficiency and visibility of your website explicitly and revamp it in line to the latest trend.
Our website audit report tool is highly focussed on performing end-to-end website audits and improving Google search ranking, along with improvising your website traffic and performance as well. The audit reports we generate can extensively enhance your website's organic search visibility, usability and provide stronger and better content. Within a short period you can see a huge improvement in your website conversion rates and discover potential revenue resources.
The Benefits of a Website Audit
The Ins and Outs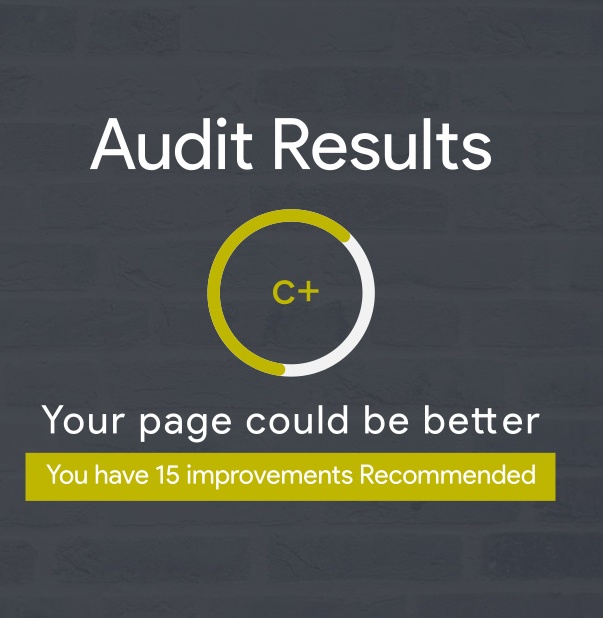 Overall Website Grade
The Audit Results
Our website audit tool stuns you with providing predictive results and improvements to your website, prompting you on the performance of your website deep-down. Depending on the current SEO strategies applied to your website, our extensive website audit tool shows the health of your website and the actionable items to be taken for its betterment. We will also showcase the areas of improvement and provide you highly reliable recommendations.
The performance of your website may slow down due to several reasons. Our website audit tool lets you know your website grade in the market by enabling an intensive comparison with your competitor websites and getting you accurate reports. We analyse the audit results and look at pain-points and scope for improvement and make your site search engine-friendly, optimize your user experience for mobile, create sitemaps, optimize your content, highlight your contact information, improve load time, etc.
As a proactive step, we perform a regular audit to your website at least twice or thrice in a year to build your website traffic through organic search. Our website audit tool helps you with increased visibility over losing the perfect ground to new competitors, Google's algorithm updates, or switching industry trends.
Five Key Areas
Where does your website stand
SEO
With applying effective search engine optimization auditing tools and techniques, we make your website rank higher in Google's search results and substantially drive traffic to your website.
Usability
Your website usability is defined at a broader aspect of your business goals and counted with respect to user-centred design. We make sure the availability and accessibility of your website by focussing on server up-time, broken links and mobile responsiveness.
Performance
The website performance plays a crucial role in generating traffic. Our website audit results tell you whether your website downloading and display speed is up to the mark and highlight the pain points and suggestions for improvement.
Social
Our audit results can clearly and completely get you the presence of your website in social media and how better you can engage with your audience, providing an in-depth social media analysis.
Security
The Website Audit tool can easily identify gaps and weaknesses in your current security practices and whether your website provides the required security to your visitors, and which grade it has obtained in terms of security, along with its improvements.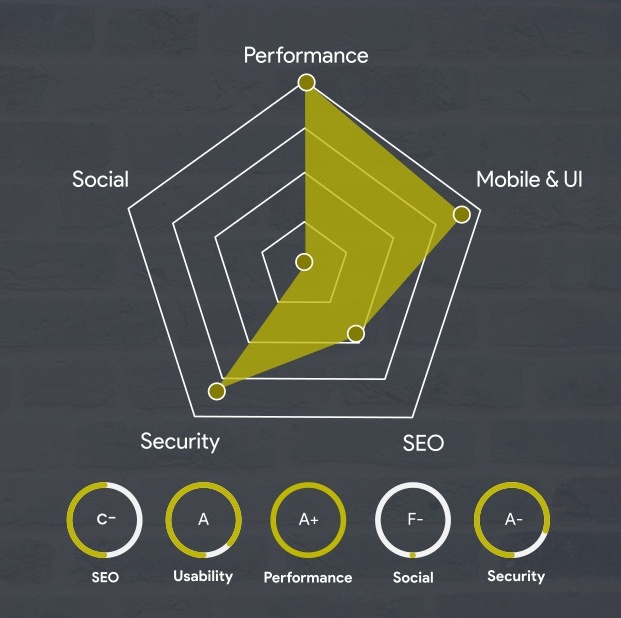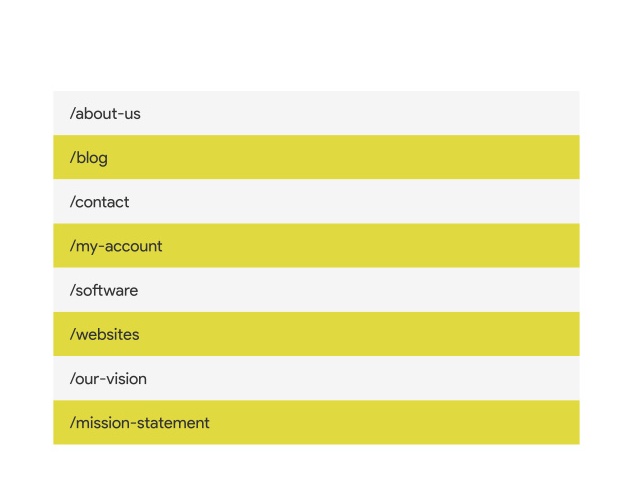 Child Pages
A list of your website pages
Your website may have any number of child pages but the parent page remains to be one. At the same time, there could be many parent pages under which you can display multiple child pages. Our audit report tool pulls out every nuke and corner of your webpages and analyses the performance of every page in all aspects.
Our audit results ensure whether the links and directions to a particular page are given properly, and if so, are these pages yielding good traffic to your website. If not, it shows where the lag is along with perfect solutions to overcome it. Like how ranking is important for your website's parent page, it is more important for inner pages as well. Our audit results can help curate your content according to visitors' preferences.
Our recommendations help you define a hierarchy for your website and ensure the right pages are set as child pages, supporting you to gain huge traffic to your website overall.
Search Engine Optimization
Optimizing your website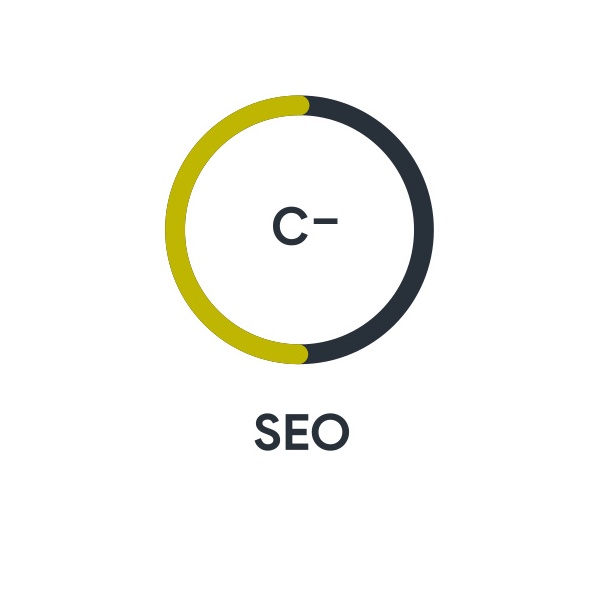 Search Engine Optimization
Getting your website noticed
Search engine optimization plays a pivotal role in building organic searches for your website and making its position consistent in Google like search engines. At Sitehatchery, we help you build your brand by optimizing your website with earning more traffic.
We make your website easily searchable by your audience with powerful keywords highly searchable by your target audience and optimize your content with those keywords. Our website audit report tool shows the current ranking of your website, identifying the gap and providing the best solution for generating high traffic organically. Our SEO experts focus on fetching quality and quantity traffic to your website for high conversion rates.
We provide simple do-it-yourself SEO tool for the benefit of small business owners to improve and promote their website at a cost-effective price. Along with the tool, we assign dedicated SEO experts to your website to monitor your keyword rankings and improvements and keep you posted on your site enhancements.
Website Headings
Are they being used?
HTML HEADER
Header is an important aspect of SEO, and our experts are versatile in optimizing HTML headers to your website and combine all the introduction content together for better readability of visitors and to gain traffic. Our website audit report tool does an intense research on your HTML headers and make sure it is optimized along with your content. Additionally, we will check whether your header has the focus keyword which drives direct traffic to the page.
TITLE TAG
Our SEO experts ensure your Title tag is optimized in line to your content and reduces the bounce rate and improves the web traffic.
META DESCRIPTION LENGTH
We make sure that your Meta description's length is as per Google's new rule i.e. up to15 characters and matches with the title tag. Our SEO audit tool can capture and provide you all these in the audit reports which helps in generating huge web traffic organically.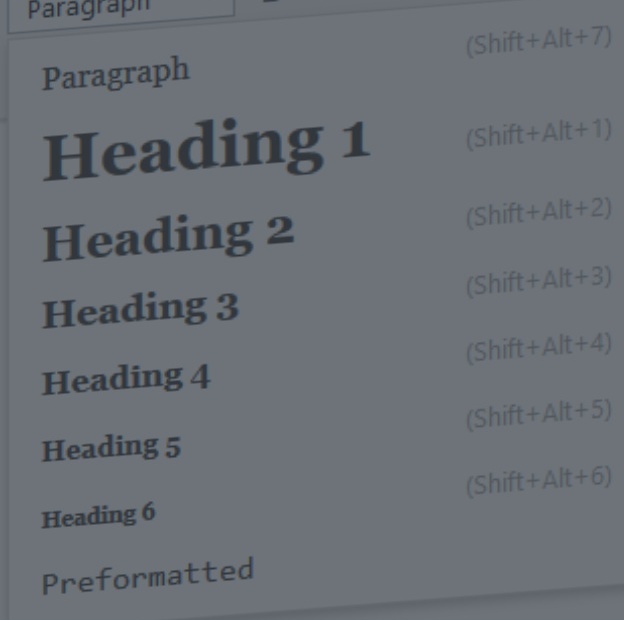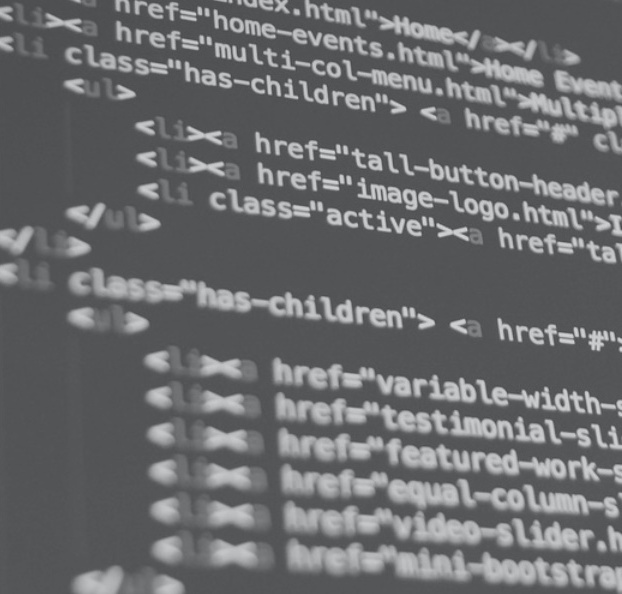 Body Content
Overview of your page

HEADER TAGS
With intense competitor website analysis and the current status of your website, we tell you how many header tags can make your website interactive to the target audience.

KEWORD CONSISTENCY
We run a complete check on your keyword usage and understand how consistently it has been used inside the content, whether the correct percentage of keywords has been used across as per Google, and has it not been diverting your audience from visiting your website.
<span style="background-color: rgba(255, 255, 255, 0);">

</span>
AMOUNT OF CONTENT
Google keeps changing the amount of content required per page for your website, and we stick to its rules and analyse whether your website has an optimized content as per Google's demand. We pull these reports and send it to you through using our website audit tool.
<span style="background-color: rgba(255, 255, 255, 0);">

</span>
IMAGE ALT ATTRIBUTES
We verify whether every single image you have uploaded on your website has an alternative text if any image loading failure occurs. We check this on a regular basis once you handover your website for SEO optimization to us.
Links
Coming and going
We consider links are the main sources of a better performance of a website and get you all the backlinks attached to your website. We use our website audit tool to analyse and find out links using Google Search Console and other third-party tools as well.
<span style="background-color: rgba(255, 255, 255, 0);">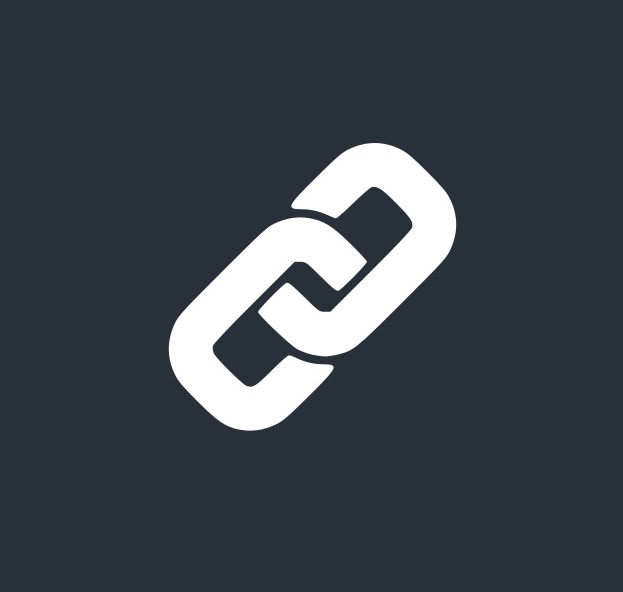 </span>
Number of Backlinks
Who's pointing to me?
Creating backlinks to your website should be valuable and qualitative as well. Not every website can give links to your website. We first see whether your website has been given any backlink and if not, we try applying different types of backlinks as per your website structure and need.
We will analyse if your existing backlinks are fetching you good results and high traffic to your website and foresee your website is not diverted to unwanted/irrelevant websites which may lead to high bounce rate and loss of ranking in search engines. We engage your website link in several related forums and make sure you get quality leads. We offer you free SEO tools to check how your website is performing with backlinks and who are using your website as links.
We provide end-to-end quality checks for every link attached to your website be it internal or external and ensure only quality traffic hits your website.
On-Page Link Structure
Drop the anchor
We help you optimize your on-page with linking an internal page to another page of your website. This will take your audience to the relevant page and make them stay on the page which is one way to increase the web traffic.
When we run our website audit tool, we pull all the relevant and irrelevant on-page links and observe if there is a change in the link structure. Constantly changing on-page link structure can change your pre-mentioned hierarchy and can mess up with your website traffic. By providing a proper on-page link structure, we help your audience navigate seamlessly throughout your website and establish information hierarchy for your website.
Our SEO experts help in spreading link equity around websites and improve your ranking power in search engines.
<span style="background-color: rgba(255, 255, 255, 0);">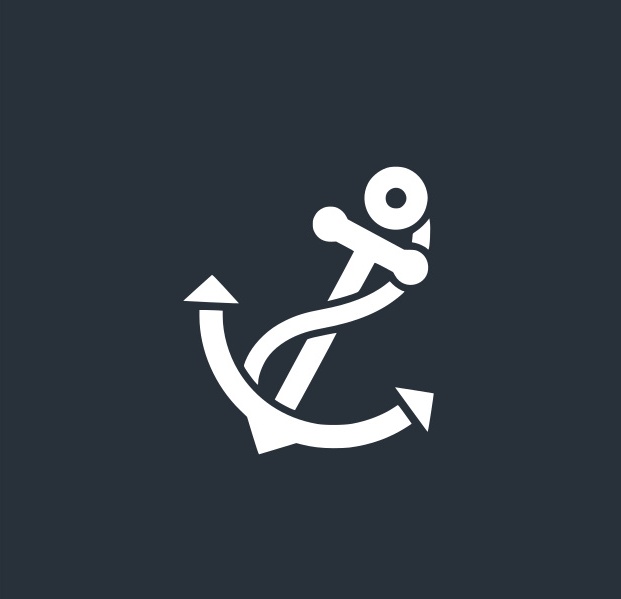 </span>
<span style="background-color: rgba(255, 255, 255, 0);">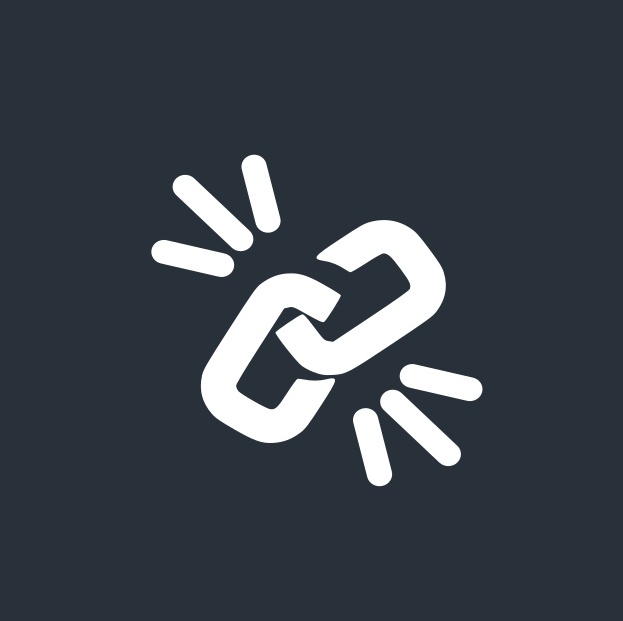 </span>
Broken Links
URLs that need attention
Broken links are dangerous hazards to your website and require an extended focus. Our SEO experts, before working on backlinks, first analyze how many broken links your website has and try to rectify it sooner.
Our team of experts can break any code of ice of broken links and avoids your website from triggering a 404 error page found message. We use special SEO tools to identify these broken links and rectify them on spot. We focus on both internal and external broken links and control your website from losing traffic and avoid your business from getting affected. We provide a permanent fix to your broken links and ensure audience satisfaction.
With our extensive website audit, we make your revenue stable, give you high conversions and reduce your website bounce rate and keep your Google ranking improved.
Friendly URLs
The status of your page links
Your URL should define what is inside your webpage. Our website audit tool gets you reports of your URLs and determines whether it is SEO-friendly or not. We help you with creating friendly URLs for your website with keyword enabled.
Our SEO experts use keywords in an effective manner in the URL and make the page crawl within no time. We apply SEO strategies explicitly and develop a sound URL page structure for the future. Google does not encourage jargons and superfluous words in the URL address. We make sure that no such words are found in your URL and make it convenient for your visitors/users to read and understand.
Most importantly, we focus on the URL length since no user will like to remember a long URL name. Sitehatchery acts as a one-stop solution for all your website audit and SEO needs and makes sure you get the right success at the right time.
<span style="background-color: rgba(255, 255, 255, 0);">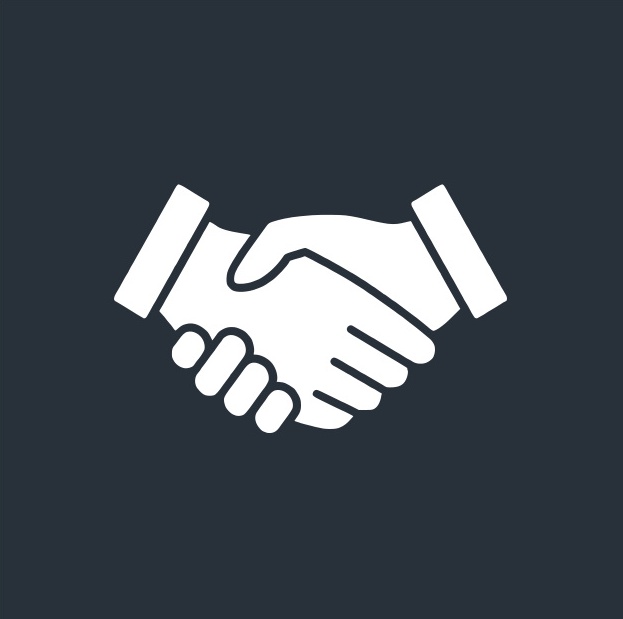 </span>
<span style="background-color: rgba(255, 255, 255, 0);">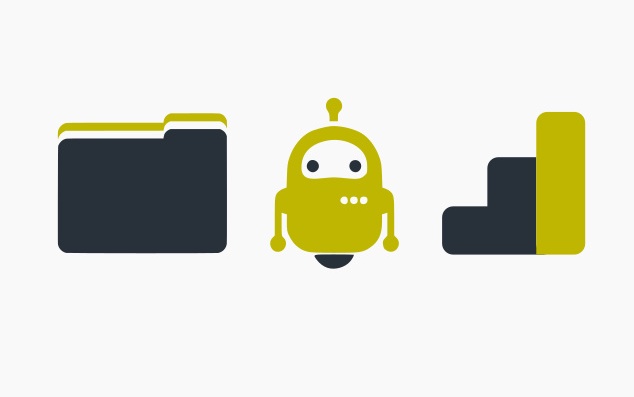 </span>
Other Details
Files found on your website
ROBOTS.TXT
We thoroughly check the functionality of the robots.txt file in your website to ensure the page crawling happens appropriately and foresee that your website is not overloaded.
XML FILES
We restore the XML files of your website and make it clearly visible for you to make any changes in the future. We ease your difficulty in reading the XML file and give it to you in a readable format and allow you make changes easily without creating any mess.
ANALYTICS
Your web analytics is more important than any other file in your website. Our experts perform a deep-down analysis on your website insights using web analytics reports and help you create a better user experience for your visitors.
Usability
Viewed Across Devices
<span style="background-color: rgba(255, 255, 255, 0);">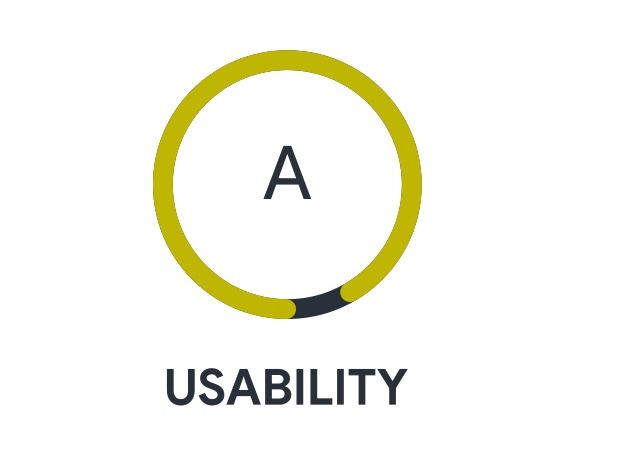 </span>
Usability
Stacking up across devices
With conducting your website audit through our tool, we fetch you the present grade your website has across search engines. We turn up your website devices-friendly and make sure it behaves as a highly responsive site.
We enable website usability testing and check the functionality of the web app while in usage by real-time users when they view/work on a particular page. We revamp your website appearance to the aspect of visitors and submit an error-free website for their usage. Our experts make your website the most effective, efficient, engaging, easy to learn, and error-tolerant and help you achieve your business goals.
Most often our primary area of focus is on user interface design and user interface experience of your website and make it pleasant to your visitors.
Device Rendering
Measuring how your page is constructed
This plays a main role in our web audit agenda. We check whether your website and pages are constructed according to the device compatibility and the page loading speed and other attributes that show the performance of your website overall. We analyse your audit reports with the number of visitors paid attention to your website, their interests and desires, and what action they tend to perform on your website and on which pages, and finally, their satisfaction of using your entire website or a particular webpage.
<span style="background-color: rgba(255, 255, 255, 0);">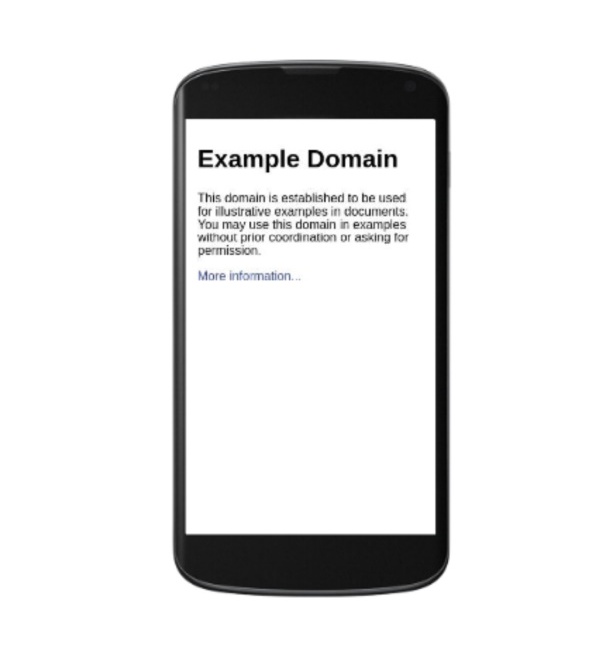 </span>
<span style="background-color: rgba(255, 255, 255, 0);">

</span>
USE OF MOBILE VIEWPORTS
Our web audit analyses include correction and estimation of mobile viewports size and tell you whether it has been correctly used in your website options.
<span style="background-color: rgba(255, 255, 255, 0);">

</span>
FLASH USED
We check the impact and the density of flash in your website and see whether it interrupts your visitors reading your webpage content or how positively flash is impacting your website performance, and provide you recommendations on improvements if any.
<span style="background-color: rgba(255, 255, 255, 0);">

</span>
iFRAMES USED
Our experts ensure the correct usage of iFRAMES in your web page and validate the inclusion of any external webpage to your HTML structure and recommend your developers with errors found if any.
<span style="background-color: rgba(255, 255, 255, 0);">

</span>
FAVICON
We ensure that your website has the favicon image file uploaded to show your visitors that it is a website and develop trust in them.
<span style="background-color: rgba(255, 255, 255, 0);">

</span>
LEGIBLE FONT SIZE
We make sure the legible font size of your text is properly used in your website, so your visitors find it easy and interesting to read. We also check whether the font size is equally used across the website for ensuring consistency.
<span style="background-color: rgba(255, 255, 255, 0);">

</span>
TAP TARGETING SIZE
Tap targets play an important role in website conversion rates. We ascertain the click to button your webpage is visible big and have the same size in whichever webpages you have used it. Keeping the button visible and able to tap easily brings quick conversions.
---